About Loard Krishna Play School
The choice of a play school is an early decision in every parent's parenting journey. Since the foundation laid in the early years is extremely crucial, so is the importance of choosing the right preschool. At the Lord Krishna Play School in Palam Vihar, Gurgaon, we are extremely committed to the holistic development of the child. Our scientifically developed curriculum and passionate teachers leave no stone unturned in fuelling a love for learning for the child, that stands him or her in good stead throughout life. Our day care and creche facilities similarly aim at providing not just a safe physical space but also an opportunity for the child's mental and emotional development. 
Trust your Child only with the Best Playschool in India
Early Years Matter
Safe
International standards of Safety, Security and Hygiene.
Playful Learning
Expert educators who create a fun and learning environment.
Innovative
Application of research from neuroscience to educational and childcare practices.
Trusted
Trusted by 5,000+ happy families
Get your child enrolled with Lord Krishna Play School For a bright future ahead in Best Preschool in Dharam Colony, Palam Vihar Gurgaon
Activity Loard Krishna Play School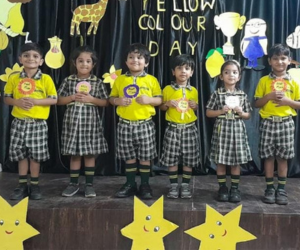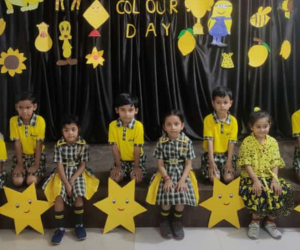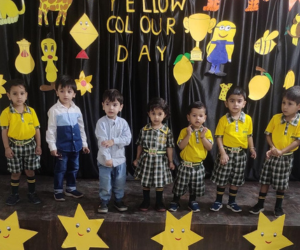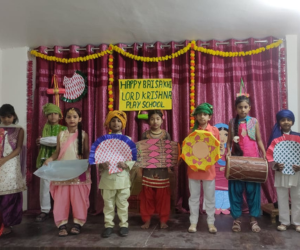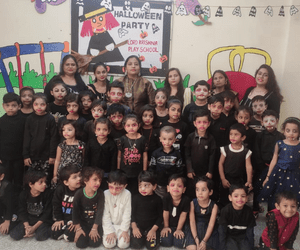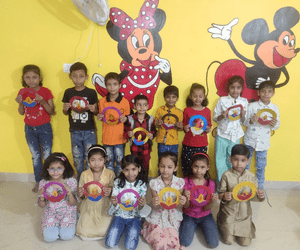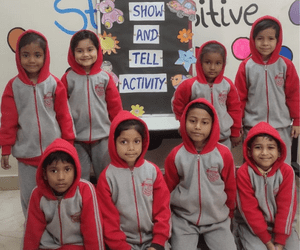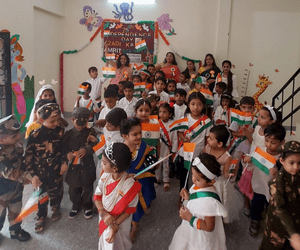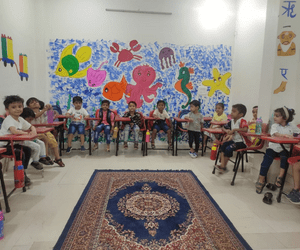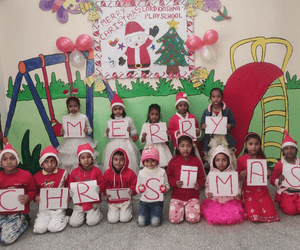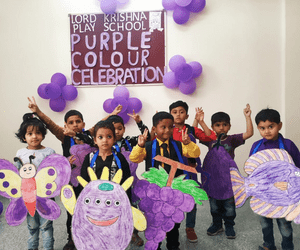 Loard Krishna Play School Location